Services
We focus on thoughtful and stylistic design, supported by our own manufacturing section. Our know-how that was developed over years, combined with our understanding of sales issues, allow us to provide a perfect solution for your interiors that will result in increased sales.
Interior design
We will propose an optimal method of placement and exposure of your merchandise Based on information about the assortment of sold items, sales policy, etc., we propose an optimal method for the placement and exposure of goods and select appropriate furnishings for the store. Specialized architects will propose solutions appropriate for the business interior in question. We will develop the spatial and color scheme and design flooring and lighting.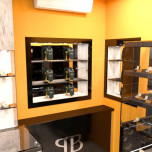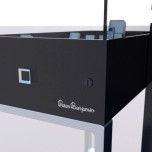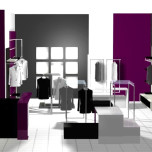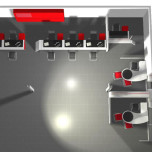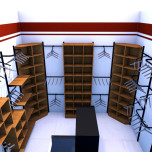 Construction work
We will perform construction work necessary for the implementation of the proposed design of the interior We can perform necessary construction ourselves or arrange for outside contractors to perform any construction work needed to implement our proposal. This allows us to synchronize all activities and assure smooth progress of work without unnecessary downtime. With constant surveillance we guarantee the quality of work and save you time and money.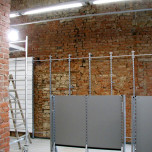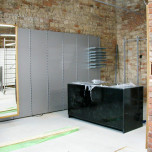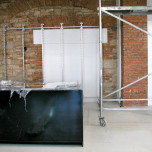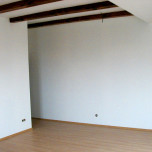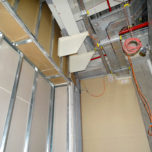 Shipment and installation
We ensure delivery and installation of all the furnishings and other necessary items directly to the site Everything we manufacture for you, we are able to deliver and install on the site using our team of technicians and installers. We use our own transport, or the services of Czech post mail or mail order companies. This allows us to ensure the safety of shipped products, the quality of installation and especially the speed of delivery.
Wire program
The wire program is our long-established line of work Our traditional line of work. Seal of time-tested quality and technical support of our own manufacturing facilities enables us to produce an entire range of high quality bent wire products. No client suggestion is unfeasible to our experienced staff. With their skills and technical equipment our people are prepared to handle any request.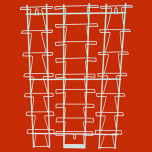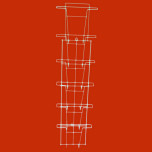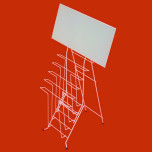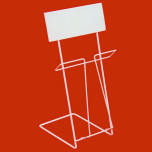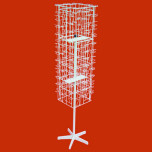 Racks and racking systems
Our portfolio contains a large variety of racks and racking systems, shelves or stands Our portfolio includes a large range of custom and standard manufactured racks and racking systems, shelves and stands. We are able to satisfy individual requirements. Upon accurate information for what purpose and what space the system needs to be adapted, we will design and consequently realize an original appropriate solution. Guaranteed quality and speed of production in our own factory facilities are our main advantage.
Custom-made products
Based on your requirements or documents we can custom-make whatever you want We understand that even our varied menu may not satisfy all your wishes. We are ready to hear your ideas and produce both the product documentation and the product itself. Of course we can also work with your design and/or using materials delivered by you. If necessary, you can monitor the process of implementation directly in our factory. In-person communication is always better, but of course the entire contract may be managed in other ways. After you send your request to our address or e-mail, we will send you a quote of price.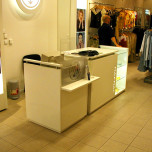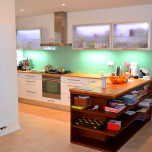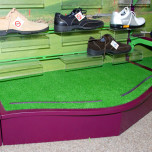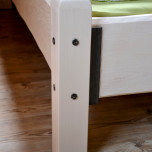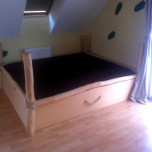 Upholstery service